We are going to show you all the multiplayer modes that you can play in Halo Infinite. Most modern shooters don't have just one mode of play. They typically offer a variety of game modes that can differ significantly from each other.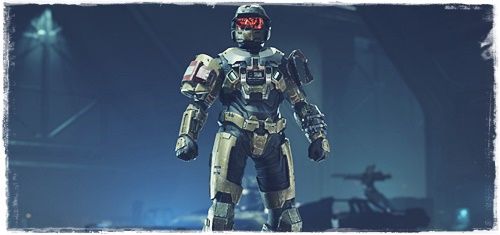 How to choose a mode in Halo Infinite
There are three options on the main menu for your game – Campaign, Online Game, and Custom Game. Pick Campaign if you want to play in story mode. If you want to host your own game, choose Custom Game. If you want to join an existing server or just play with bots, click on "Network Game".
Here the following options are available: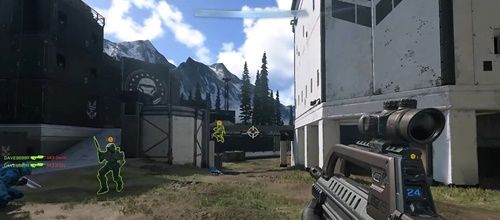 Training Camp with bots. An analogue of full multiplayer, but with computer opponents. This mode allows you to master the mechanics of Halo Infinite and serves as a training ground before playing against real players.
Quick Game. There are a number of multiplayer servers that are available where the teams are already almost full, so you will not have to wait long. The list of games shows not only the map, but also the competitive mode of the game.
Big team battle. We are talking about team modes, such as "Capture the Flag" or "Reserve". To win, you will need both accuracy in shooting and teamwork with other players.
Ranked Arena. Your Halo Infinite skill rating will be assigned in your first match. Following that, you will compete with players of the same level. The better you perform, the higher your rating. It is also important to carefully study each map to identify where the right weapons and equipment are located. In "quick game" and "big team battle", they appear randomly.
What modes are available in Halo Infinite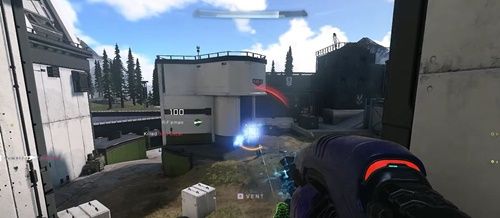 Within each type of online game, specific modes can be found. Below we've briefly described each of them:
Massacre. In this mode, players are divided into two teams. Your goal is to kill as many opponents as possible.
Capture the Flag. In this mode, your team must defend your flag while also capturing the enemy flag. One variety of this mode is called "One Flag", where the first team defends the single flag as the second team attacks.
Full Control. Here the team that captures 3 control points at once wins.
Strongholds. An alternative version of Full Control in which you capture two control points and hold them for a specified period of time.
Reserve. In this mode, you need to find, capture and carry to your base energy grains. The team that activates the three energy grains wins.
Oddball. A skull appears on the map. Players must grab and hold it in order to receive points. The first team to reach 100 points wins.