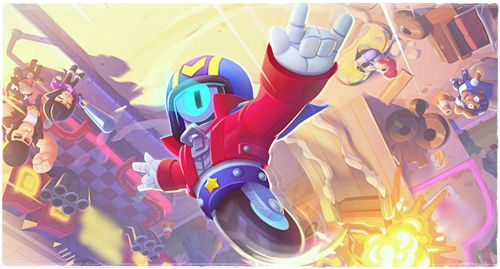 Black outline around characters in Brawl Stars is very annoying. Let's take a look at how to disable it – it's fairly simple.
How to disable outline in Brawl Stars
You will need an Apk Editor to make changes to the game files. Most Brawl Stars players have one. If you don't, you can easily download it from the Internet.
The way to remove the outline stroke in Brawl Stars is to go into the Apk Editor and click "Select File". Then select your game file. You will get a small menu with the following options:
Editing Resources
Replacing files
General editing
XML File Edit (BETA).
After you have selected the second line, namely "File Replacements", click on "assets" and select "shader". Once in this folder you need to find the files named "impostor outline" and change them one by one. You will have several of them, for different parts of your character. You just need to switch the outline file to one without it.
Once you do this, the files will begin to change and set, after which the outline around the characters will disappear. With a little effort, you will be able to enjoy your favorite game again.