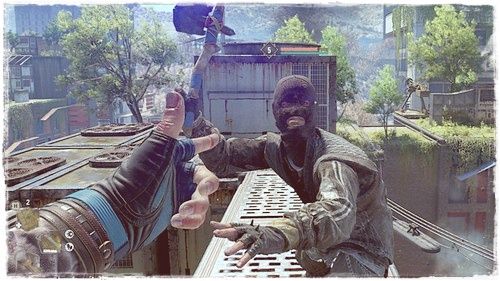 The Finger Gun in Dying Light 2 is the most unique weapon in the whole game, and at the same time it is a reference to the first part of the horror series. It is a normal hero's finger, that kills the infected people as easily as Makarov's gun, although the game has no firearms, and it only benefits from it!
This weapon can only be obtained by finding the blueprint in the developer's room, which has another amazing artifact, the Korek charm (amulet). How exactly to get to the secret room and get the Finger Gun can be seen below:
How to get to the secret developer's room in Dying Light 2
In order to reach the tallest building in the second city, you need to complete the story task with the radio tower. Once you are on the tallest building, you must find a view like the one on the screenshot below. Then jump up on the right roof.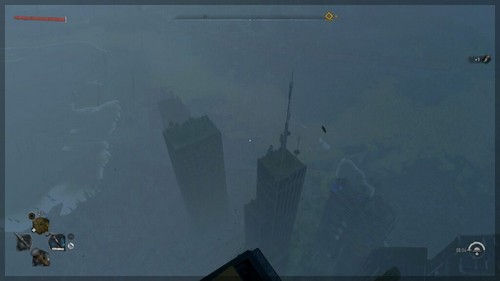 Electrical switchboards
When we get to the roof, we need to find the electrical switchboard. Then we take the wire and go to the yellow board. We need to jump and hook the cat hook on something sticking out of the wall.
Once in the room, run the wire to the right board.
Then in the same room there is a second wire – it also needs to be pulled to the second yellow board.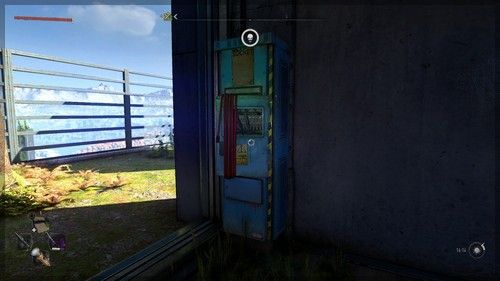 Again we jump, clinging to the thing sticking out of the wall, then we get into the second room, and connect the wire to the switchboard.
Find another wire, and pull it to the yellow board, then jump, go to the second board, and carefully jump, then pull the wire to the third board.
If you did everything right, then in front of you there will be the last board. Connect the wire, open the door, kill the exploding zombie, and go into the secret room.
How to Find the Left Finger Gun in Dying Light 2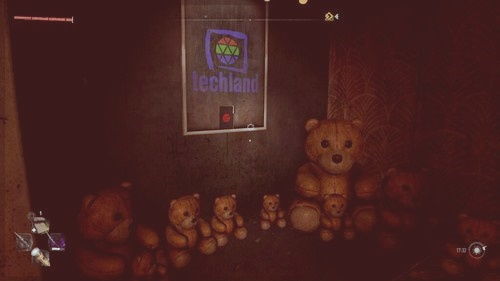 While in the secret room, look for a room with a bed and bears. Lie down on it and wait until the Blueprint of the Left Finger Gun appears in front of you.
The weapon is quite interesting and useful, because there are no regular firearms in the game, and this one has a decent damage, and can be used multiple times (but it's still not infinite).